Why subscribe to another Newsletter at all?
Because Tales of the Pale is absolutely FREE.
If you love paranormal romance and all things supernatural then subscribe to get weekly access to my newsletter and website. Like clockwork, I publish every Friday morning. This can be in the form of prose, an audio podcast, or a combination of both.
You won't have to worry about missing news on upcoming book events, covers designs, or my latest indie author struggles and sucesses.

Know what your favorite Pale characters are doing after the book has ended.

Discover new authors or writer resources in each week's Extra Section.

Every new edition of my newsletter goes directly to your inbox to view at your convenience.

I will never share your email or inundate your mailbox with multiple notifications.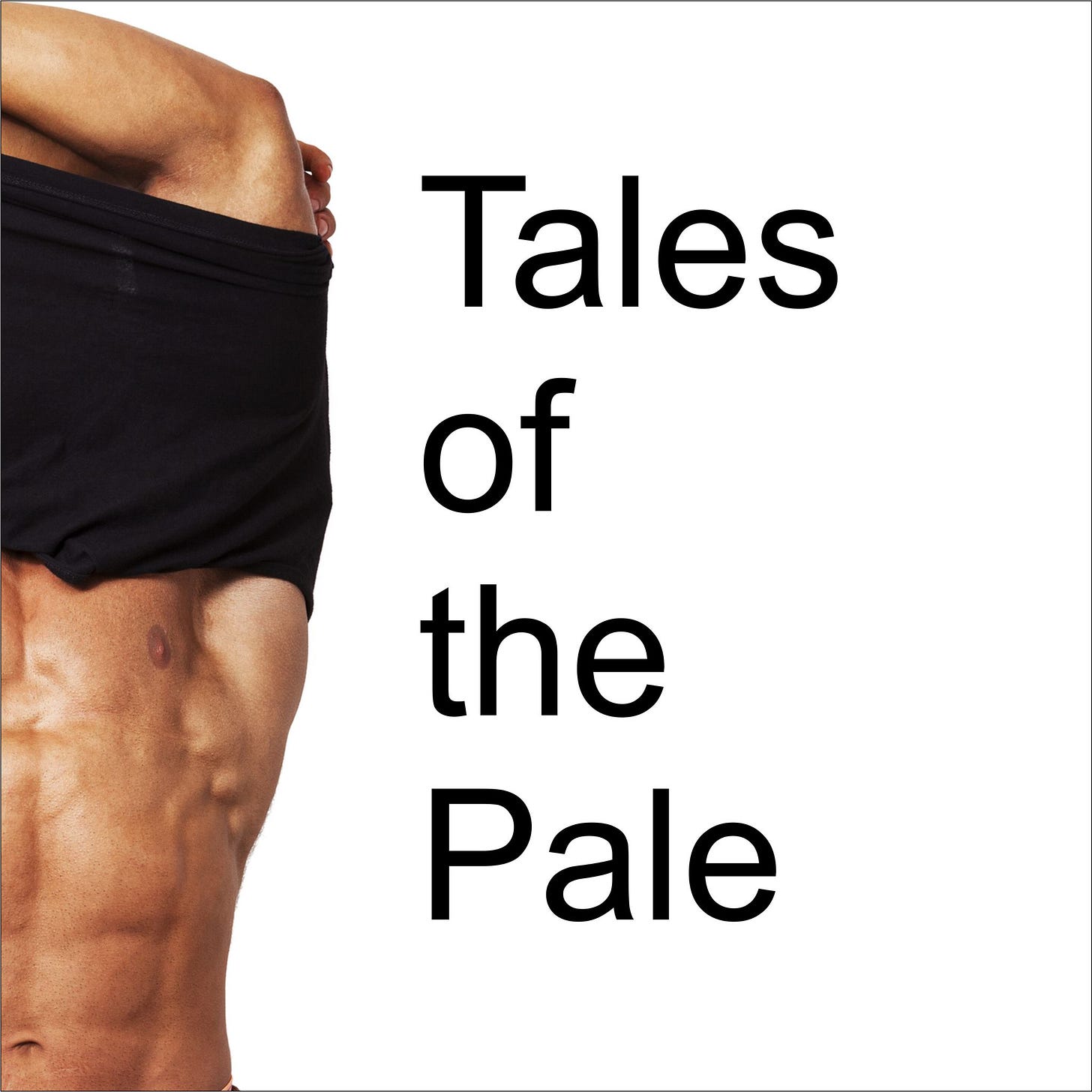 Join the crew
Be part of a community of people who support independent authors and their books. And please, feel free to tell your book-loving friends about Tales of the Pale.
To find out more about the company that provides the tech for this newsletter, visit Substack.com.

Subscribe to Tales of the Pale
People
Tarrant Smith
Kitchen Witch, Wife, Mother, and Indie Author of two paranormal romance series who sometimes writes a little poetry. www.tarrantsmith.com