Wrangling characters and the latest news from the Pale.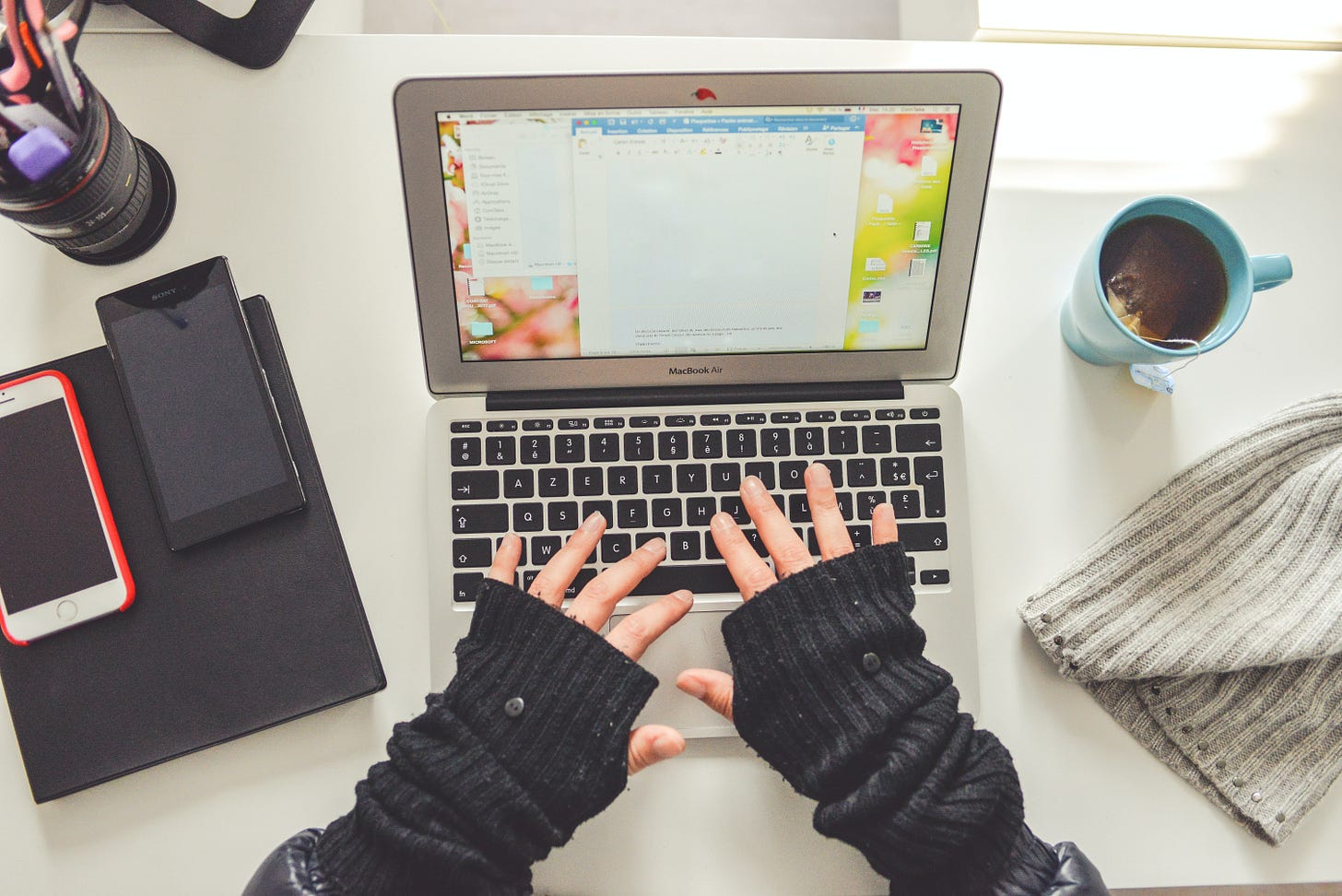 Welcome to Tales of the Pale by me, Tarrant Smith. Kitchen Witch, wife, mother, and indie author of two paranormal romance series who sometimes writes a little poetry. www.tarrantsmith.com
This Newsletter and sometimes audio podcast are for fans of the books and other indie authors who are looking for tips and information on how to market or publish their own work.
I will share readings from each of my books and give the latest updates on my writing progress. Cover reveals will happen here. So will the occasional spoiler drop from an unruly character.
Sign up now so you don't miss the first issue on 10/23/20.
In the meantime, tell your friends!